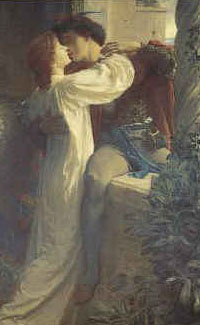 Two lovers entwined against the setting sun.
Darkness envelops their naked forms, chilling them.
Frost biting their wounded hearts.
Entangled with only their body heat to keep warm,
And their passion for one another to stoke.

Minute by minute, hour by hour,
Locked in the eternal embrace.
The two merge into one.
Once just a mirror image of one another,
they are now truly, one omnipotent celestial being.

A duality in flesh,
A God of two parts,

For Eternity...
Entwined.